January 2023 Challenges
Something new for 2023 - an opportunity for HAS Members to record & share your observations & experiences for each month's Challenges.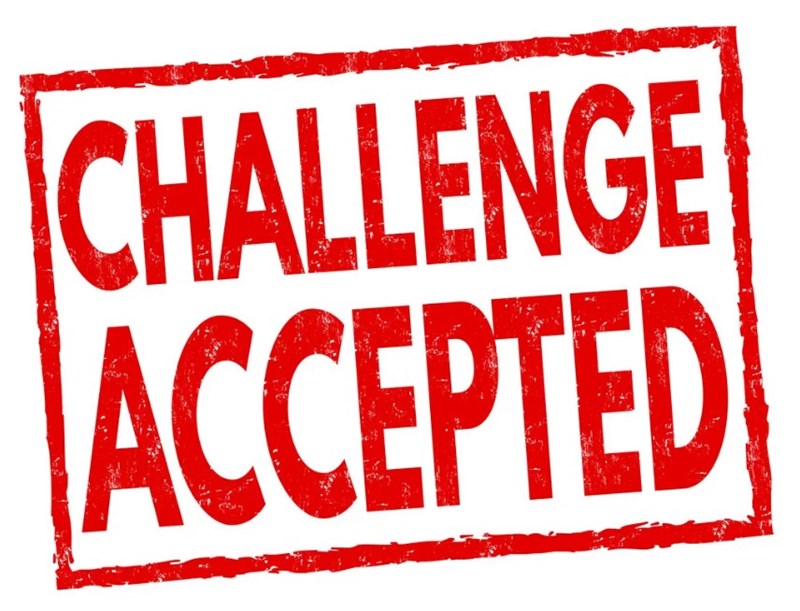 Simply enter your name & email contact details (so we can get in touch with you) then select the Observing Challenge from the dropdown menu.
Enter any/all details you care to share in the Observing Notes section - observer(s), observing site, time, weather & observing conditions, equipment used, what the target looked like, easy/difficult, photo taken, how you feel/felt ...... anything you think is relevant ...