Gallery Archive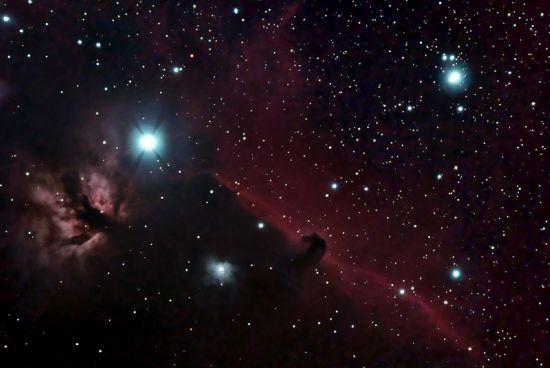 Our active gallery is now hosted on Flickr.
Here you will find a selection of images produced by members of the Society. Please note that the copyright for each image lies with the named member concerned. If you would like to publish any of the images on your own site or in any other form of publication, please contact the Society by using our enquiry form.
If you are a member of HAS and would like to place your astronomical image on this website then please request this using the enquiry form first. We will then contact you and give you an e-mail address to which you can send your photograph.
Please use the following links to go to each contributor's gallery.