Arthur Milnes 25.06.1930 - 14.08.2020
Added on 17 August 2020
It is with overwhelming sadness that we learned that Arthur died on Friday morning.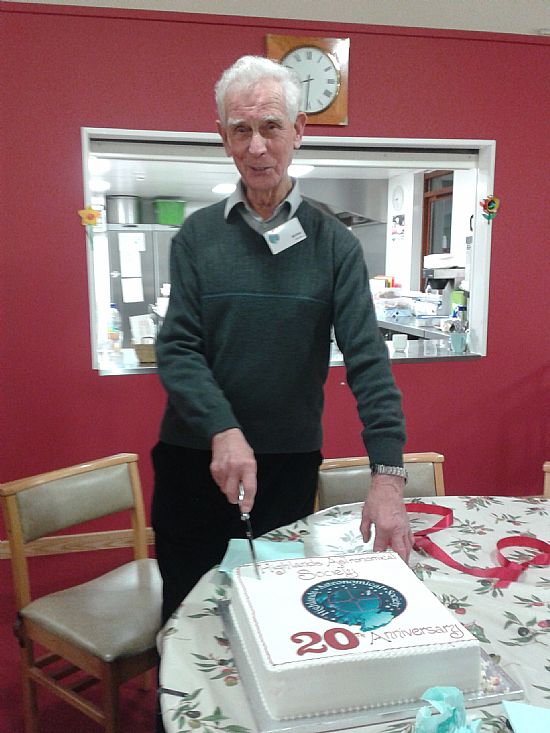 Arthur had been a stalwart of our Club virtually since its inception and had been very supportive of, and kind to all members, and people in general. He had an extraordinary intelligence, with an ability to explain difficult astronomical concepts to beginners and he could always answer any question put to him.
Despite turning 90 in June, he was still on the Committee and had agreed to run our Christmas Quiz yet again. His last talk to us was in January last year and he gave a couple more to another club later on in the year.
His passion for space, for flying aircraft in his youth (and what stories he could tell!) as well as aeronautical engineering, ran deep. His practical skills came into their own when it came to both observatories, playing a major role in the taking down, and the erection of, our first observatory, and also making a large contribution to the maintenance of our current Observatory which included instigating the raffle in order to raise enough money to run the Observatory.
He gave so much of himself to make the Highlands Astronomical Society as successful as it is and he will very much be missed by us all.
We extend our deepest sympathies to his wife, Lorna, their children, grandchildren and great grandchildren.
The HAS Committee