Superb Youth Group Outreach Observing Session
Added on 14 February 2020
We had a superb Youth Group Outreach evening with the Cradlehall Brownie pack, leaders, and friends on Wednesday 12th February .
It couldn't have been better as the skies were crystal clear and stable.
The Brownies were guided round a few of the major winter constellations using a special laser pointer - Cassiopeia, Perseus, Orion, Gemini - and shown how to find the Pole Star using the pointer stars in The Plough (Big Dipper).
They made pinhole constellations in the warm room which they took home with them, and, they were especially lucky to be the first local youth group to see the Orion Nebula (where stars are being born) and our nearest galaxy Andromeda (a mere 2.5 million light years away) through our 35cm telescope via our new state-of-the-art astrocam link.
The astrocam link allows objects to be seen in great detail and in colour(!) - no need now to queue up to look through an eyepiece.
The images attached to this post are screen dumps of what the Brownies actually saw live!
If you want to see amazing astronomy objects in our Highland night skies in the comfort of our warm room please look out for details of our Public & Members Observing Sessions on our website, Facebook, and Instagram.
Clear skies
HAS Observing Team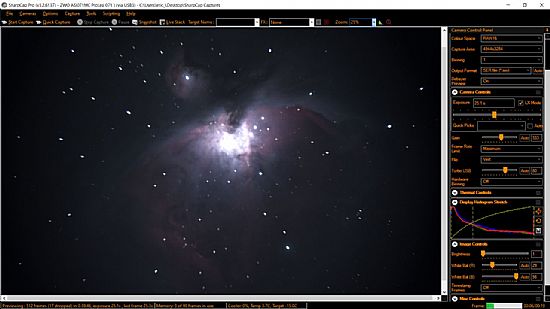 The Orion Nebula (M42)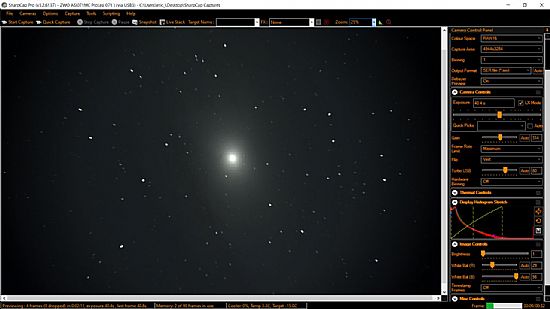 The Core of the Andromeda Galaxy (M31)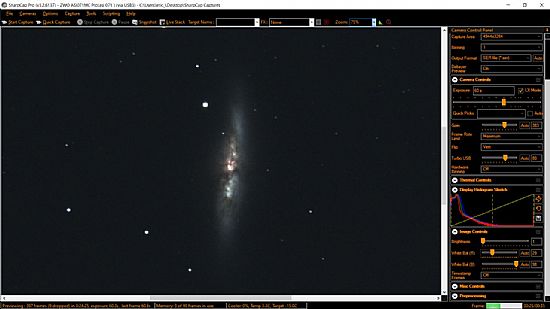 The Cigar Galaxy (M82)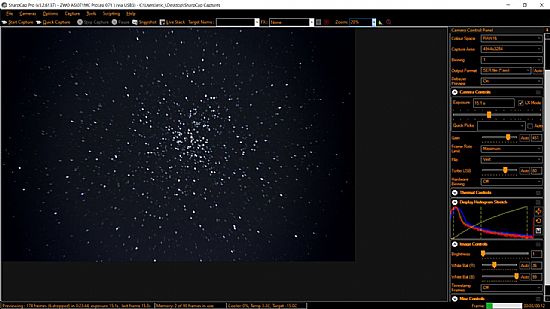 Open Star Cluster in Auriga (M37)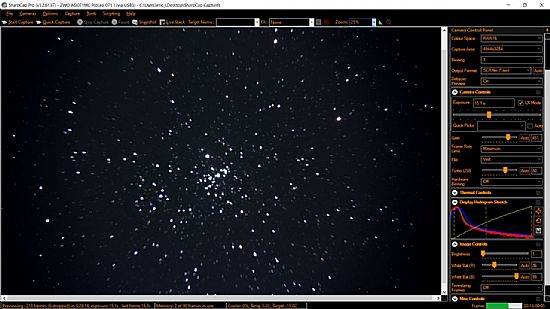 Open Star Cluster in Perseus (NGC869)